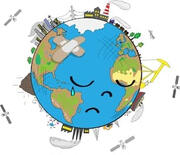 my experience during this pandemic
---
---
In March of 2020, the entire world completely changed when the
Coronavirus pandemic hit. In the last seven months, we have all been staying at home, wearing masks in public places, and trying to stay at least six feet away from other people in order to protect ourselves and the entire community. It has not been easy for everyone, including me, not just because the pandemic occurred at an unprecedented rate, but because of the fear that the current
generation was facing.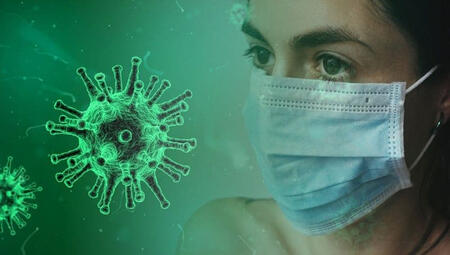 ---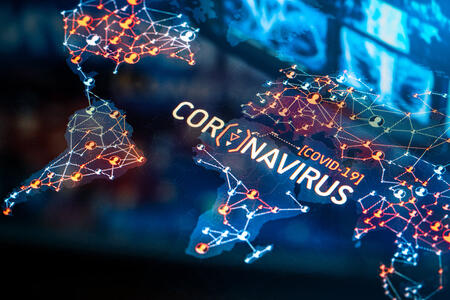 It was my last year of high school, and so far, everything was going
great. I was even more excited for the graduation. In the middle of February, everybody in my school was talking about a current epidemic happening in China and how it will eventually spread to the United States shortly after. My thoughts were completely different, I did not think that a small epidemic would turn into a pandemic in a matter of weeks.
---
In March, my thoughts were wrong and that was when everything changed. My adviser announced that we would be having a class suspension due to pandemic. It was then that we all realized that we were going to be in lockdown for a long time and that we probably would never meet in person again. The next day, the state was officially in
full lockdown and we all had to quarantine.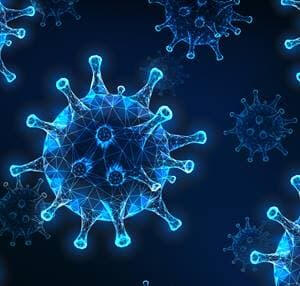 FACTS ABOUT CORONA-VIRUS
---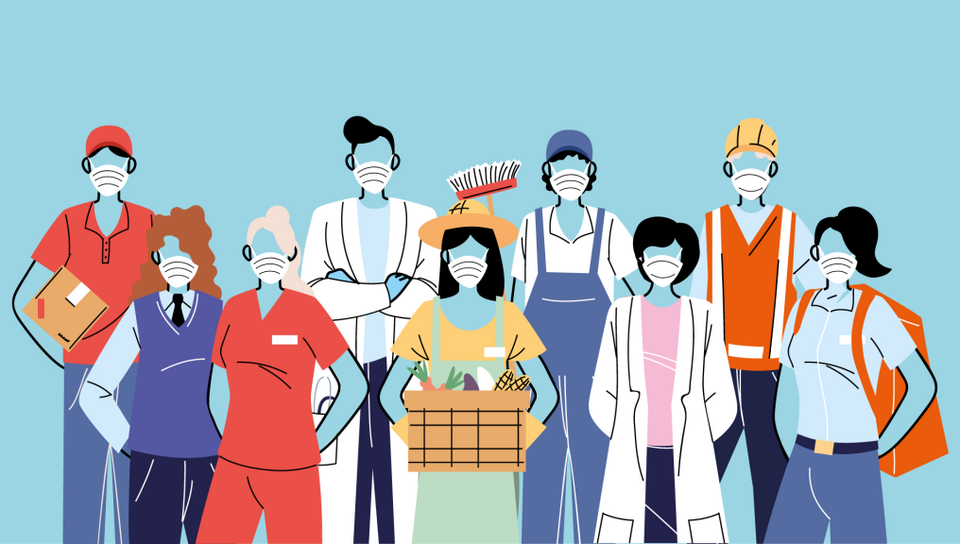 Coronavirus disease (COVID-19) is an infectious disease caused by a newly discovered coronavirus.

Most people infected with the COVID-19 virus will experience mild to moderate respiratory illness and recover without requiring special treatment. Older people, and those with underlying medical problems like cardiovascular disease, diabetes, chronic respiratory disease, and cancer are more likely to develop serious illness.

The best way to prevent and slow down transmission is to be well informed about the COVID-19 virus, the disease it causes and how it spreads. Protect yourself and others from infection by washing your hands or using an alcohol based rub frequently and not touching your face.

The COVID-19 virus spreads primarily through droplets of saliva or discharge from the nose when an infected person coughs or sneezes, so it's important that you also practice respiratory etiquette (for example, by coughing into a flexed elbow).

Stay informed:
-Protect yourself: advice for the public
-Myth busters
-Questions and answers
-Situation reports
-All information on the COVID-19 outbreak
---